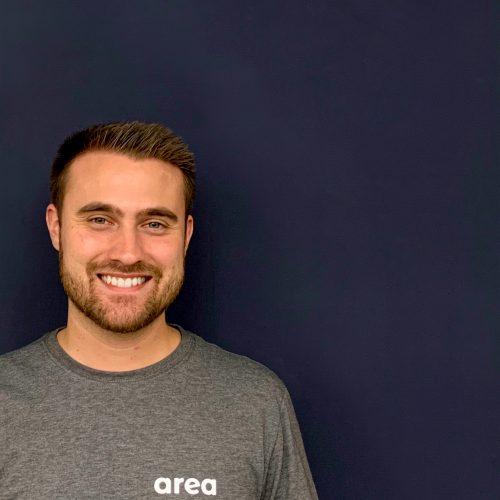 Francis Desmarteaux mainly deals with business development and marketing. Francis has several years of experience in communication, brand image, graphical design, photography, online store and social media management. Francis has developed the ability to see the client's perspective and understand their profound needs.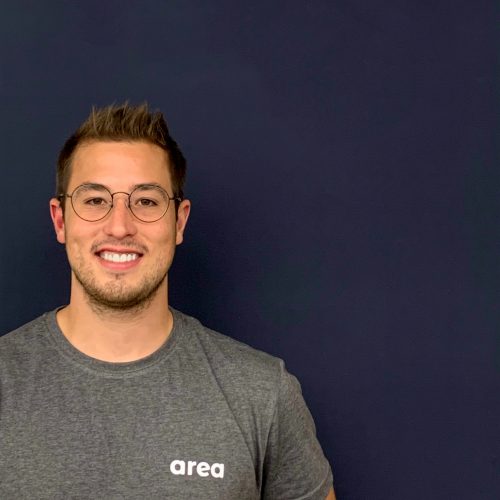 Samuel Beaulieu manages the team responsible for the conception, manufacturing and maintenance of the whole Area product line. Because of his expertise, draft concepts quickly become tangible products. Samuel has several years of experience as a technician in mechanical engineering. He managed to earn several distinctions in businesses he has worked with.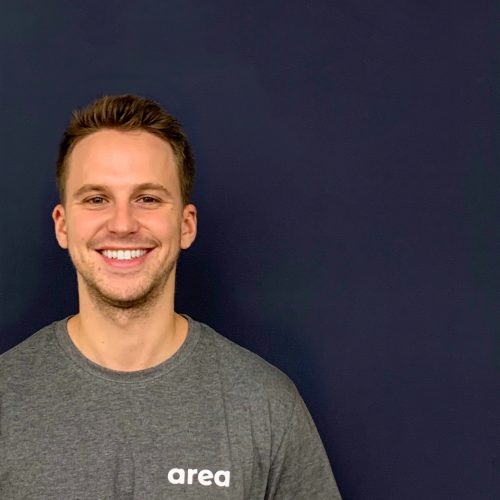 Yanick Sevigny is a software engineering graduate with many years of experience in software architecture, automation and robotic vision. He oversees the teams responsible for the software development, electronic development and IoT infrastrucure.
SOFTWARE & ELECTRONIC
David Patry
Claude Samuel Chrétien
ORGANISATIONS
Denis Karegeya – Fondation Montréal inc.
André Caissy – Finncraft Design inc.
100% made in Quebec machines.
Designed here by our engineering team.
Innovation is part of us.